The children while living on the streets and platform are involved in different activities like, ragpicking, selling water bottles / groundnuts, begging, carrying luggage for passengers. Some mislead earn & live by pickpocketing, drug peddling and other anti social activities without realizing the course of their lives.
How We Started ?
KARM MARG evolved by a group of children living on the platform of New Delhi Railway Station and some concern people who had been involved with them. They felt the need, where they together with guidance of these friends create a place, which will be their home in times of distress they could turn to, a place where people would walk with them to path of progress. Where they would share their happiness and sorrows, and explore avenues to learn and live with dignity.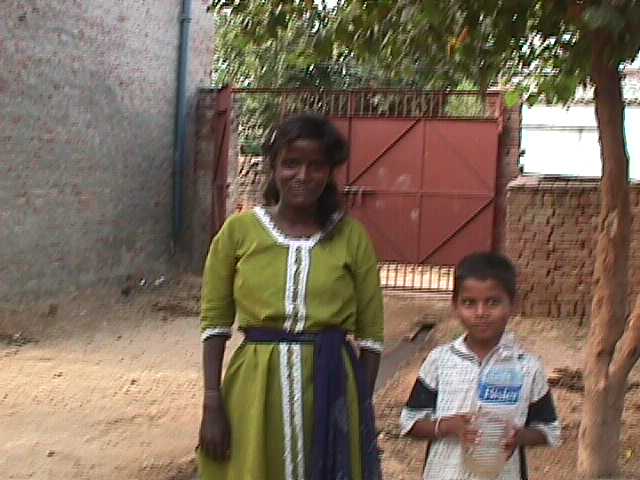 The Journey & How far we reached !!
KARM MARG began its journey on 7th of February 1997; we arranged a space near New Delhi Railway Station, later from where we were thrown out. In course of time we realized that the person who had given the space was using us for his vested interests. On 1st November 1997 we vacated and came to Faridabad after failing to get any justice & support from innumerous doors. Children run the home at Faridabad themselves, with guidance, supervision, love and affection of friends walking with them. All activities are group work.
Here they are provided shelter, education, nutrition, medical, counseling and vocational training.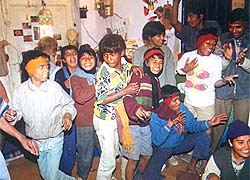 The objective of KARM MARG is to provide a loving and healthy environment for their childhood and avenues to the street & working children towards self-sustenance with confidence and dignity. To create a team of children who would get trained to work and bring a change in the lives of their friends on streets.